Better late than never, as the saying goes. I was asked by Joe Limez of the inspiring News Travels Fast to advertise this very intriguing art show opening tomorrow evening, Wednesday, MARCH 12, at The Art Center, South Florida - USA (of course). But since I've been so tardy in getting to this posting, perhaps the old adage doesn't apply.
For those who might actually be in South Florida tomorrow evening at 7pm, here is the news article with info from the Miami Herald.
What is most interesting about this conversation, especially for readers of this blog, is that the focus is on divinized images of the Male, with conversations being led by feminist scholars about gender, power and divinity. The images alone are provocative and intriguing, combining traditional Christian iconography = the Crucified, the Sacred Heart, the Wounded Savior = with potent male sexuality. I'd be really interested to hear what feminist and queer theory woman scholars have to say about this exhibition, given the long history of oppression of women at the hands of men deeply attached to their own exclusive image of desexualized divinity. This looks like quite a different take on the divinization of the male, doing what traditional Catholicism has found next to impossible - the open, honest fusion of the sexual and the mystical. No obfuscation, no repression, no denial.
See the full article below:
In His Own Likeness:
ArtCenter Provokes Examination of Gender, Power and Divinity
with Images of Eroticized Masculinity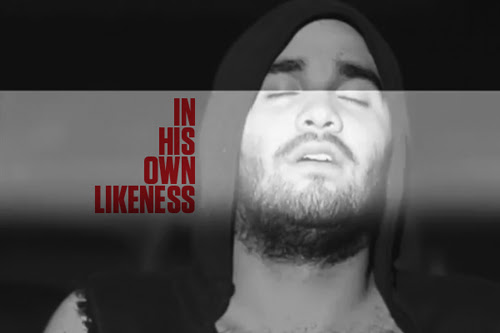 ArtCenter's new exhibition, In His Own Likeness, showcases diverse media (photography, sculpture, painting and video) of four Latin American artists who illuminate the subject matter of gender and its relationship with power and divinity.

The artists are from Guatemala, Mexico and Cuba and include ArtCenter/South Florida resident artist Othón Castañeda, visiting artist Eny Roland with Rocío García and Mario Santizo. The exhibition is currently on view through

March 16

at the Richard Shack Gallery, 800 Lincoln Road. A conversation about gender with the curator Marivi Véliz and special guests will be presented onsite on

March 12

, at

7:00 p.m.
Eny Roland (Guatemala), La Resureccion from Fabrica de Santos series, 2013
To curate this exhibition, ArtCenter invited Marivi Véliz, a contemporary art lecturer specializing in Central and Latin American Art who moved to Miami last year. This is her first exhibition in the United States. Véliz is originally from Santa Clara, Cuba with experience curating and lecturing throughout Guatemala, Nicaragua, Brazil, El Salvador and Honduras. In recent years, her focus has been gender studies.
The show aims to reaffirm existence as equally divine through its diversity and its complexities. The images of eroticized men allude to the tradition of defining God as masculine and thereby associating power to the male gender. This in turn addresses how masculinity can unfold, how it can express itself, and even lose all meaning through sex.
Mario Santizo (Guatemala), La Venganza series, 2013
"With this new exhibition I wanted to address eroticism and masculinity from my own perspective - as a woman," said Marivi Véliz. "I wanted to create a platform to view gender complexities through male sexual expression."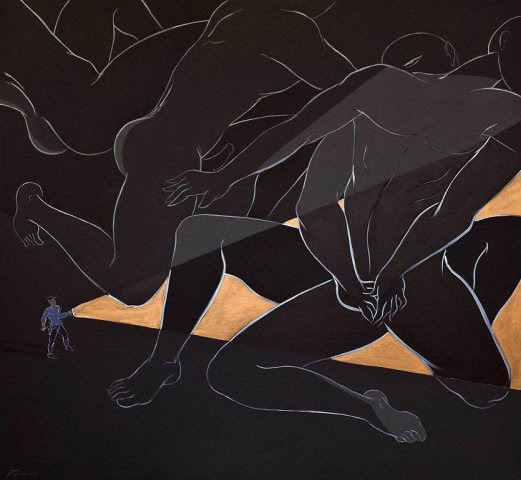 Roc
ío García (Cuba), from her series Very Very Light ... and Very Oscuro: Un Policia con Alzheimer
, 2009
"The photographs, video, painting and sculpture work together - and individually - to show how male sexuality can be expressed beyond the hetero norm that has traditionally defined the 'rules' of gender roles," adds Véliz
.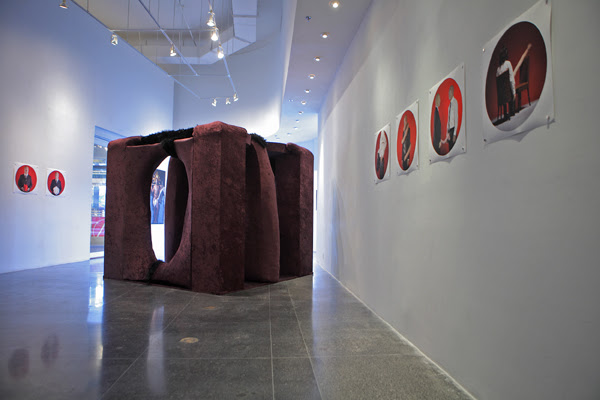 Othón Castañeda (Mexico), Staging Desire (large-scale sculptural installation), 2014
"I really wanted to boldly open a dialogue about sex, to launch this issue onto the public sphere, and break old patterns by reinforcing images of men built around eroticism, since historically this process has usually
been inverted."
Eny Roland (Guatemala), Sangrado Corazon from Dulce Mortificacion series, 2013
About the Artists:
Othón Castañeda trained as an architect at Universidad Autónoma de San Luis Potosí in México. His work explores sexuality and body references by removing common preconceptions and associations, and transforming them into semi-abstract shapes and forms. For In His Own Likeness, Castaneda premieresStaging Desire, a large-scale sculptural installation.
Rocío García was born in Santa Clara, Cuba. She received a Master in Fine Arts at the Repin Academy of Fine Arts in St. Petersburg, Russia. Internationally acclaimed, Garcia began working with erotic themes in the early 90s and mostly paints men in sexual tensions. Her work for this exhibition is an acrylic on canvas, from her 2009 series Very, Very Light … and Very Oscurco: Un Policia con Alzheimer.
Eny Roland is a self-taught artist who began his career in Guatemala City as a photojournalist and progressively found himself working with portraiture and urban photography. His photographs combine kitsch, pop, religion, and eroticism. For this exhibition, his 2012 video Blow Job en el Cinema is an homage to Andy Warhol's 1964 underground film Blow Job. Additionally, Roland has three 2013 prints in the exhibition.

watch the video here: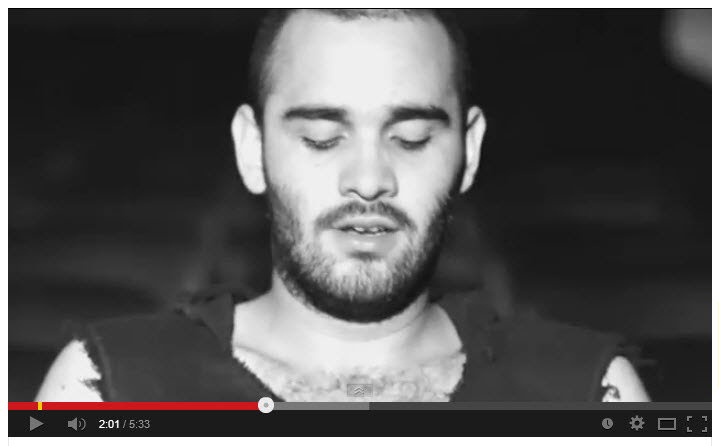 Mario Santizo was born in Zaragoza, Chimaltenango, Guatemala. He studied at La Escuela Nacional de Artes Plasticas "Rafael Rodriguez Padilla." He has worked in staged photography since 2006 and is the subject of his own photos. His work focuses on masculinity, sexuality, religion and art history. For In His Own Likeness, Santizo's six photographic prints are from his 2013 Vengeance series, a reinterpretation of theHierarchies of Intimacy photo series by Luis Gonzalez Palma.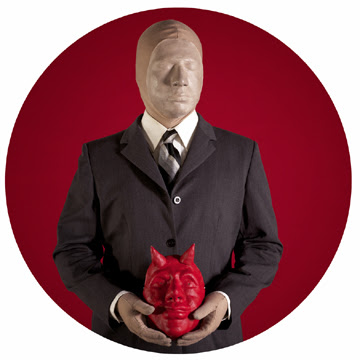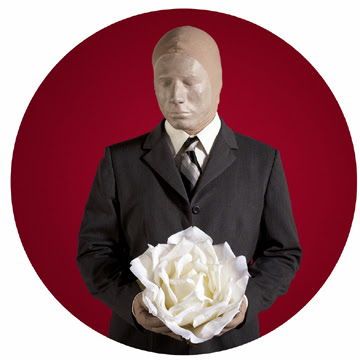 Mario Santizo (Guatemala), from
La Venganza
series, 2013
About ArtCenter/South Florida
The cultural epicenter of South Beach's Lincoln Road, ArtCenter/South Florida welcomes more than 100,000 visitors every year and is celebrating its 30th anniversary in 2014.

The mission of ArtCenter/South Florida is to support the artists and advance the knowledge and practice of contemporary arts and culture in South Florida.

ArtCenter creates opportunities for experimentation and innovation, and encourages the exchange of ideas across cultures through residencies, exhibitions, outreach and education.

Since its founding in 1984, ArtCenter has been home to more than 1,000 resident artists. ArtCenter also offers over 100 studio and artist development classes per year at its South Beach location and satellite venues. More information is available at 305/674-8278 and artcentersf.org.